Greetings from the Ara: History Untold Team!
We are so delighted (and exhausted) to have met so many fans as we showcased Ara this past week at Gamescom. We want to express our sincerest gratitude to those of you who showed up to our demos, talked to our staff, and supported the premiere of our gameplay trailer, all of which made the whole experience unforgettable.
In case you may have missed it (or just want to relive the fun) here's a rundown of our wonderful week at Gamescom:
We began the week by showing off our first ever Gameplay Trailer at Opening Night Live, alongside other amazing titles.
Then, Xbox Publishing's Community Director, Livvy Hall, joined our Executive Producer, Matt Turnbull, for our first live gameplay demo.
Of course, no show would be complete without an amazing soundtrack! We took a look behind the scenes of the creation of Ara's data-driven music system, then released the music for you all to stream.
During the week, we also hosted a giveaway for the custom Ara-themed PC we partnered with Justin Robey of Robeytech to make. If you weren't able to participate, no worries! We will be hosting another PC Giveaway later this year.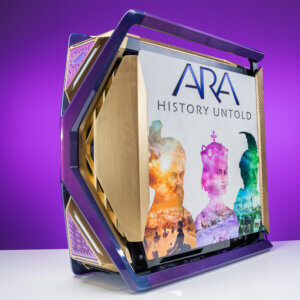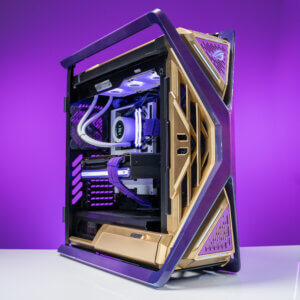 Overall, we all had an amazing time and are excited to share even more in the coming months. Thank you all again for your support!
Until next time, The Ara: History Untold Team