Welcome to Part 2 of Ara's Living World!
In this episode, we continue our fascinating conversation with Dorian Newcomb, the talented Art Director at Oxide Games. Have you ever wondered what it takes to create a world that truly immerses you? We delve into the idea of immersion and how it's integrated into every detail of Ara, from the tiniest pixel to each brushstroke of artwork. And that's not all! We also explore the intricate web of Road Networks and uncover some of the real-world inspirations behind Ara's stunning visual design.
But wait, there's more! We end this episode with a fun lightning round segment that's sure to leave you entertained and wanting even more Ara insights. So make sure to stick around until the very end!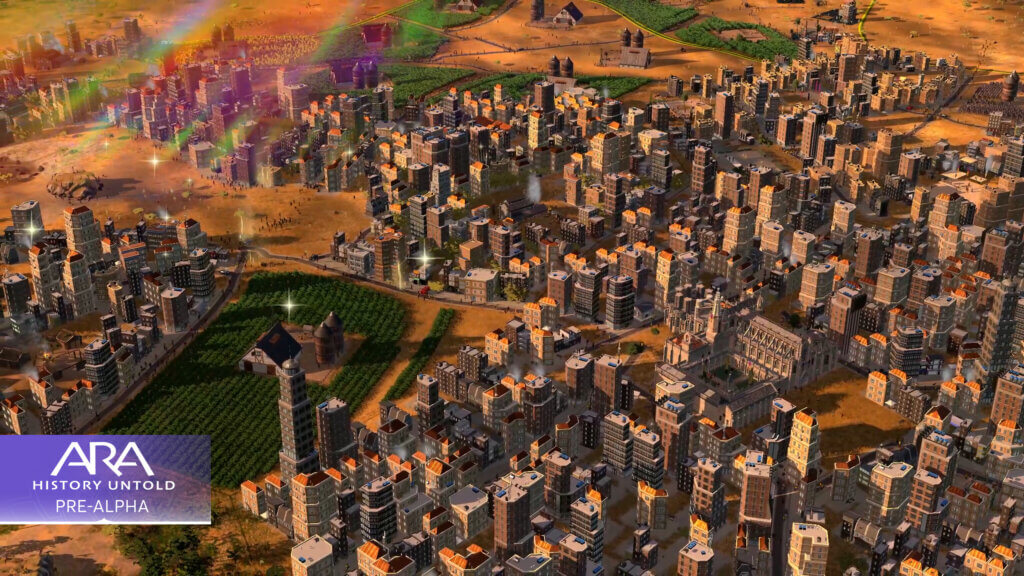 We appreciate all the enthusiasm and feedback we've received so far! Your passion drives us to continue making Ara: History Untold the best it can be. We want to hear from you again! Let us know what other aspects of Ara you'd like us to explore in future episodes. Whether it's about the complexities of resource management, the art of trade, or the grandeur of historical accuracy, your thoughts matter to us.
Don't miss out on this captivating journey as we release new episodes each week! Subscribe to our channel, hit that notification bell, and join us as we uncover the secrets, challenges, and Triumphs behind the creation of Ara: History Untold.